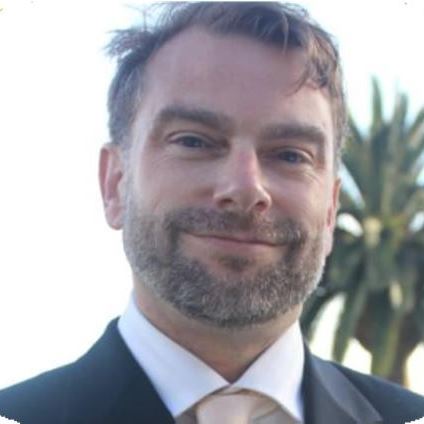 Rick Meyler
Founder
Rick is an entrepreneur with more than 20 years of experience in academic research support. In his former role as manager of support for EndNote (industry standard software tool for publishing and managing bibliographies), Rick oversaw a team of 12 agents in the US, and co-managed a team of over 20 agents in India, and has recently been hired as Product Manager for EndNote. He is an enthusiastic advocate of scientific research and data integrity. He lives in Oakland with his wife and two kids.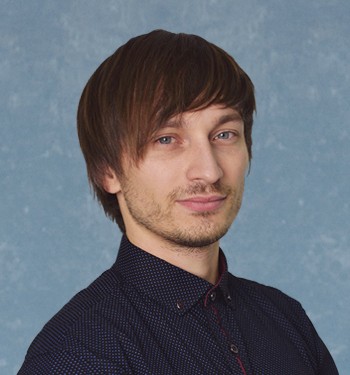 Yuriy Navadvorsky
Head of Development
(Юрый Навадворский)
Yuriy in an entrepreneur with a strong knowledge of informational systems and technologies. He manages the full cycle of development, from customer demands to ready-to-use software. Yuriy is based in Warsaw, Poland.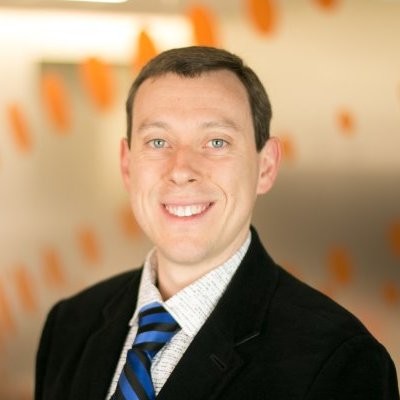 Mark Bourbin
Operations Advisor
Mark brings 20 years of experience in business operations. He is an adaptable leader with a proven a track-record in both start-ups and multinationals, where he builds strong, effective relationships across teams to create new and innovative solutions to customer needs. Mark lives in San Francisco with his wife and two kids.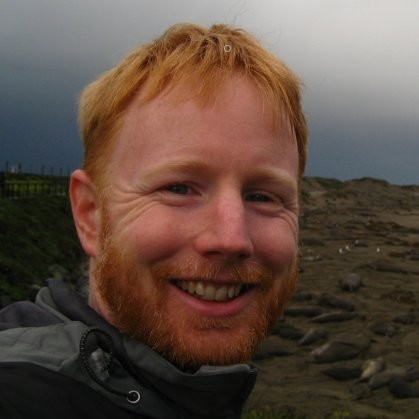 Jeff Schoenhard
Product Design
Jeff is a creative whirlwind with a passion for making. Over a 20-year career, he has made  interacting with technology "a little less scary and a little more delightful." Things are complicated, but the apps and websites that you use to manage it shouldn't be.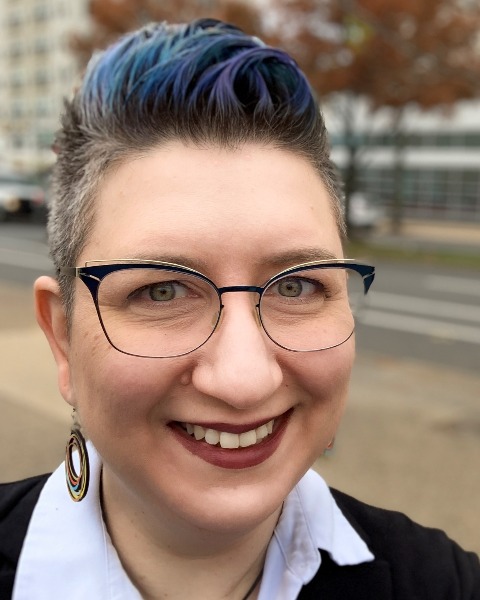 Jill Neff
Chief Researcher Officer
Gillian Neff is the Product Manager for EndNote at Clarivate. She has worked with EndNote for the last 14 years, and worked in medical publishing before that. Her hobbies include hoarding Wonder Woman collectibles, obsessing over David Bowie, and dying her hair strange colors.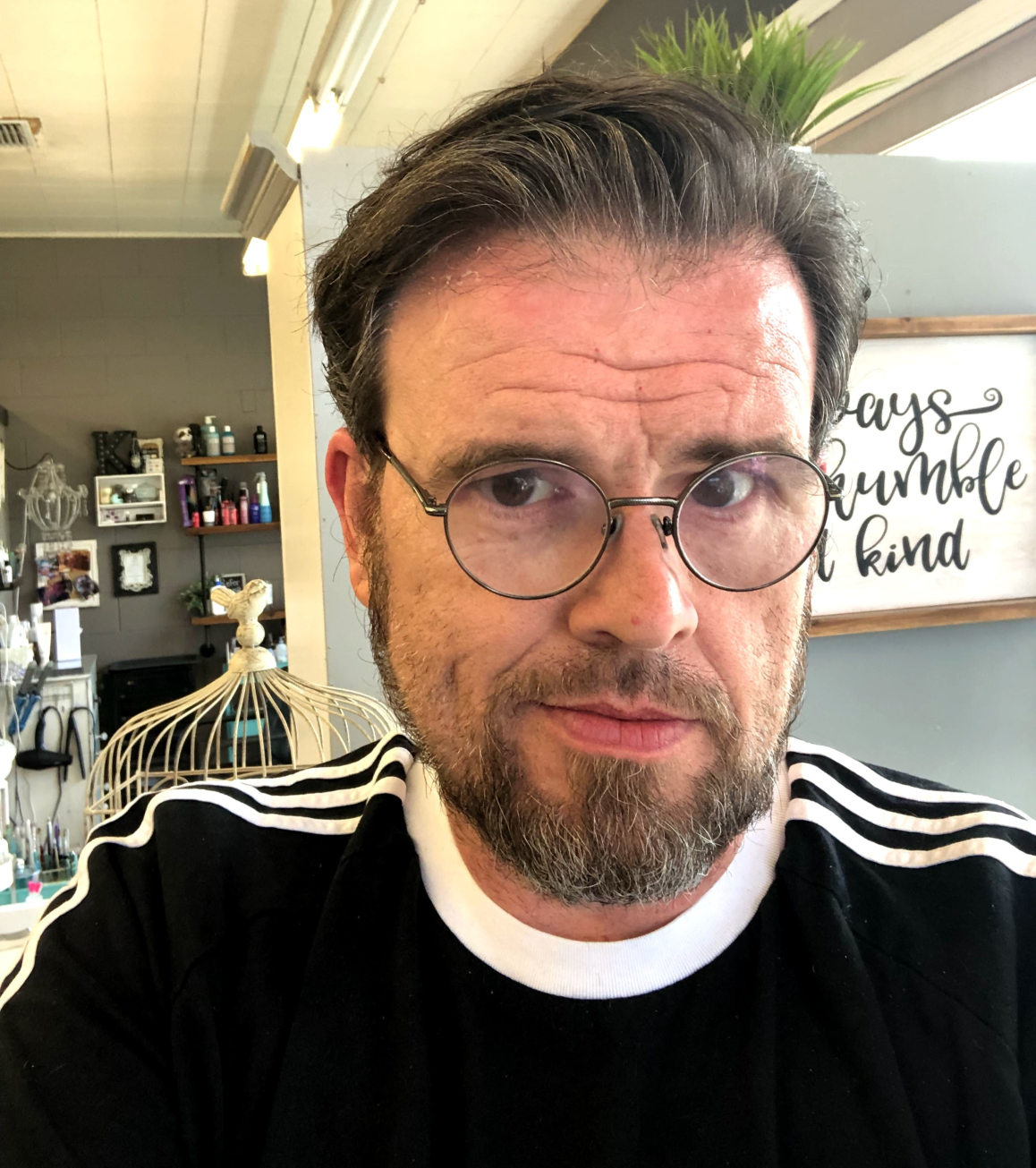 Colin Gillies
Chief Customer Experience Officer
Colin is a professional information specialist with more than 20 years of experience helping others understand and further their own research. Colin has a Master's in Library and Information Science from the University of Washington. An empathetic problem-solver, he enjoys  helping others find solutions to technical road blocks.